ABOUT NAPURE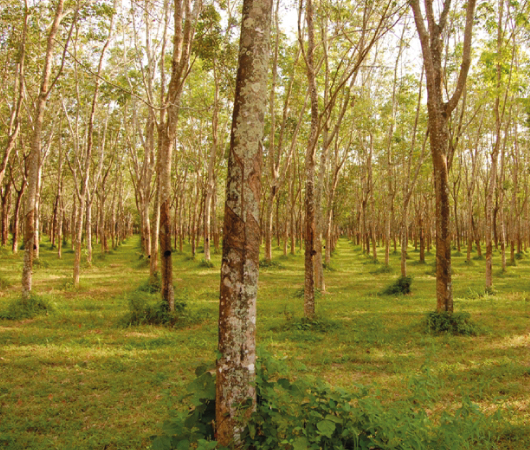 We are Napure
Napure is a German registered brand owned by Malaysia's largest natural latex manufacturer, LSK Mattressworld Sdn. Bhd. Napure was founded to provide bedding systems such as latex mattresses, organic mattresses, latex pillows, latex foam mattresses, back care mattresses and more to help consumers to sleep better and lead healthier lifestyles.
In order to achieve that, Napure has become one of the best mattress brands using only the finest natural latex from Malaysia. Noted for its purity and durability, this premium latex is used in the manufacturing of all Napure's bedding products, such as latex pillows and foam mattresses.
What sets Napure apart from the rest? Our use of organic materials coupled with proprietary spring systems from Germany, resulting in bedding products capable of improving your quality of life by ensuring that you have a good night's sleep, every night.
Unique 7-Zone Spine Support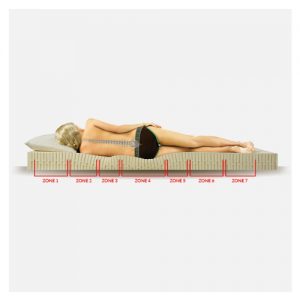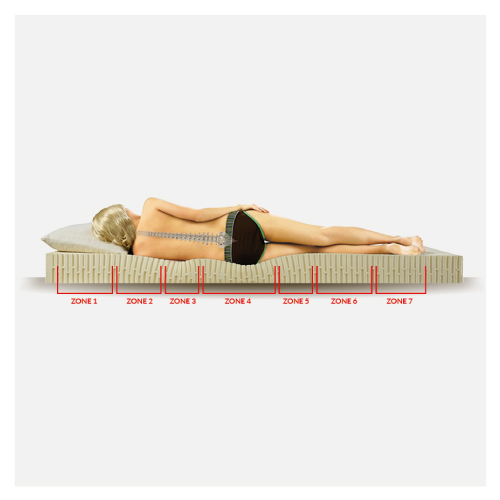 Research has shown that Napure Latex is amazingly good at minimizing pressure points and reducing tossing and turning, which is vital for better and healthier sleep.
Back Care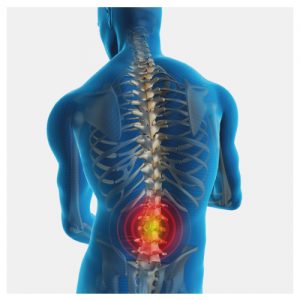 The natural resilience of Napure back care mattresses provides therapeutic support for a proper sleeping posture that is essential for back care.
Comfort

Firm interior support with soft, plush Napure latex padding offers you unmatched comfort that you deserve after a day's hard work.
Zero Motion Transfer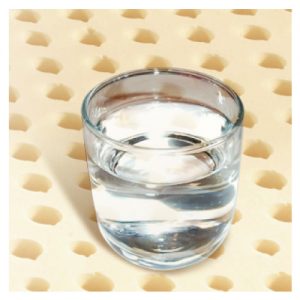 Napure latex has superb vibration absorption capabilities that guarantee you a truly undisturbed sleep, which is important for your body's rejuvenation.
Hypo-allergenic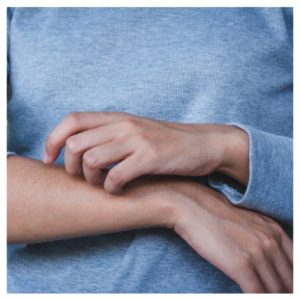 Napure latex mattresses have been clinically live-tested and do not show any sign of allergic irritation, even for infants' skin.
Natural Aeration
The ultra-micro-cellular open cell structure of Napure latex promotes natural breathing and air circulation, keeping you feeling cool and comfortable throughout the night.
Easy Maintenance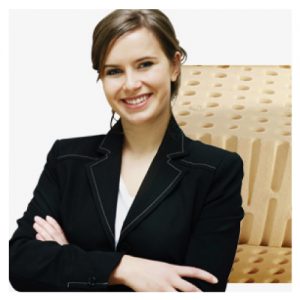 All Napure latex mattresses are shrewdly engineered to ensure that they do not require to be turned over periodically, which reduces the risk of hurting your back.
Why Choose Natural Latex?
There are many benefits to choosing natural latex foam mattresses as your best choice of bedding products. The inherent high elasticity and resilience of natural latex helps to ensure that your sleep every night is of the highest quality.
Furthermore, the rubber tree itself has one of the highest carbon dioxide absorption capabilities among all tree species, and sustainable techniques are employed to ensure the rubber trees can continue to produce latex for decades before expiring. Compared to synthetic latex that is created using a process that releases extensive harmful Carbon Dioxide (CO2) and Methane (CHx) into the environment, natural latex has zero by-products that are harmful to the environment.
Therefore, by choosing natural latex bedding products from Napure, you are getting yourself one of the best healthcare products available, while helping to lighten Mother Earth's burden.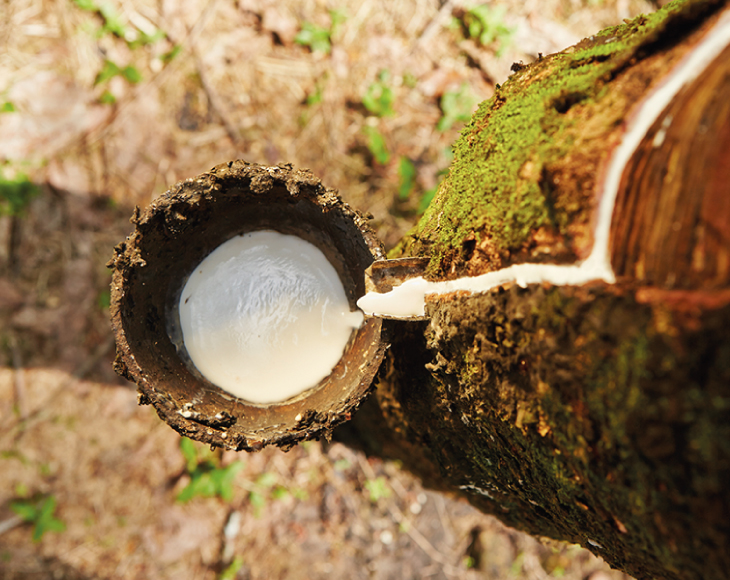 100% Natural & Pure Latex

ECO Insitut: Napure latex was tested by this world-renowned German body to be
100% Natural, 0% Synthetic.
Pure latex without fillers.
Do not contain harmful chemicals like Pentachlorophenol and Tetrachlorophenol.

LGA QualiTest GmbH
Napure latex passes Germany's LGA Quality Test.
60, 000 compression cycle of 1400 N roller showed a score of 97/100 (minimum quality score is 70).

Excellent Tensile Strength
Napure latex achieves Elongation at Break at 275, which far exceeds the minimum requirement of 150 of MS679: 1999 standards.

Skin Irritation Test
24-hour contact of Napure on abraded skin found no signs of irritation.

Skin Sensitisation Test
3 weeks induction of Napure on bare skin showed no sign of allergic reaction.

FDA Approved Standard
Napure uses rubber chemicals that achieve well above the FDA approved standard (low cost substitutes may emit harmful gases when heated).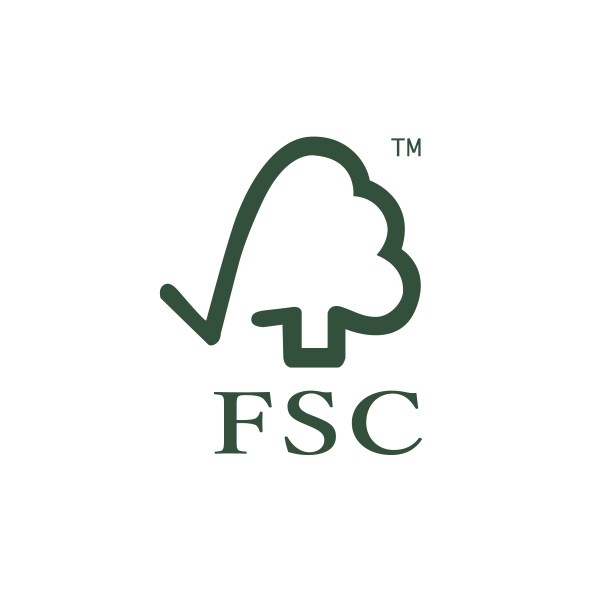 FSC-100%
All materials used come from responsibly managed, FSC-certified forests. Products with the FSC 100% label contribute most directly to our mission to ensure thriving forests for all, forever.